January Concert Saturday, January 20, 2024 at 7:30 PM MST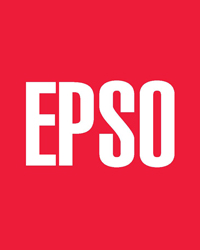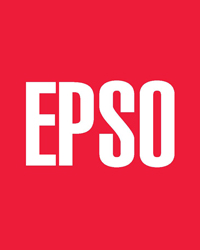 You've selected
Saturday, January 20, 2024 at 7:30 PM MST
×
January 19 & 20, 2024, 7:30pm Plaza Theatre FANTASTIC CLASSICS
Bohuslav Rattay, Conductor In collaboration with El Paso Pro-Musica Kurt Nikkanen, Violin & Maria Asteriadou, Piano
Beethoven Fidelio Overture, op. 72c Mendelssohn Concerto for Violin & Piano, D minor Debussy La Mer
Children 5 & over are welcome into this performance.
For wheelchair seating or students discounts please contact the EPSO Office (915) 532-3776.
No Refunds or Exchanges
Join "Opening Notes" at 6:30pm in the Philanthropy Theatre prior to each classical concert for insights on the evening's program.
Although masks are not currently mandatory, they are highly recommended.
Venue
Plaza Theatre
125 Pioneer Plaza
El Paso TX 79901